PUBLISHING

Art Programme (AP) offers a full service in design and development of artist and art related books, including bringing the book to the printing stage.
---
Art Programme Press

AP Press specialises in artist books, art writing and critical essays.

With more than 20 years' editing, publishing, and commissioning experience, AP has the expertise to manage all stages of production, as required, from concept development, to publication, and print management. Collaborating on concept and content generation, engaging designers, taking charge of the editing and proofing stages, registering ISBNs, liaising with printers, advising on distribution strategy.

AP is particularly focussed on forming strong and collaborative relationships with artists, authors, designers, and distributors.
Editing Services
AP provides editorial assistance with academic theses, manuscripts, theoretical essays, organisational reports, and strategic plans. Our people have a depth of experience in creative, institutional, and commercial/marketing report writing and editing.
AP offers read overs, editing suggestions, proofreading, and copy editing ready for submission and printing.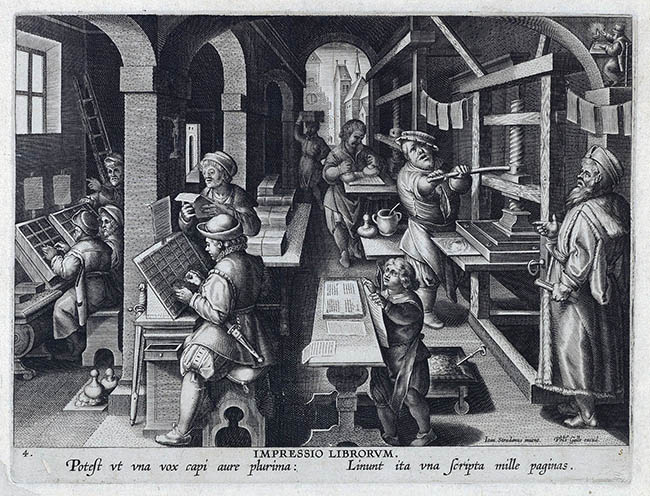 Jan Collaert I after Joannes Stradanus,
The Invention of Book Printing
, c. 1600, engraving on paper, 27 x 20 cm
---
AP People

Jan Bryant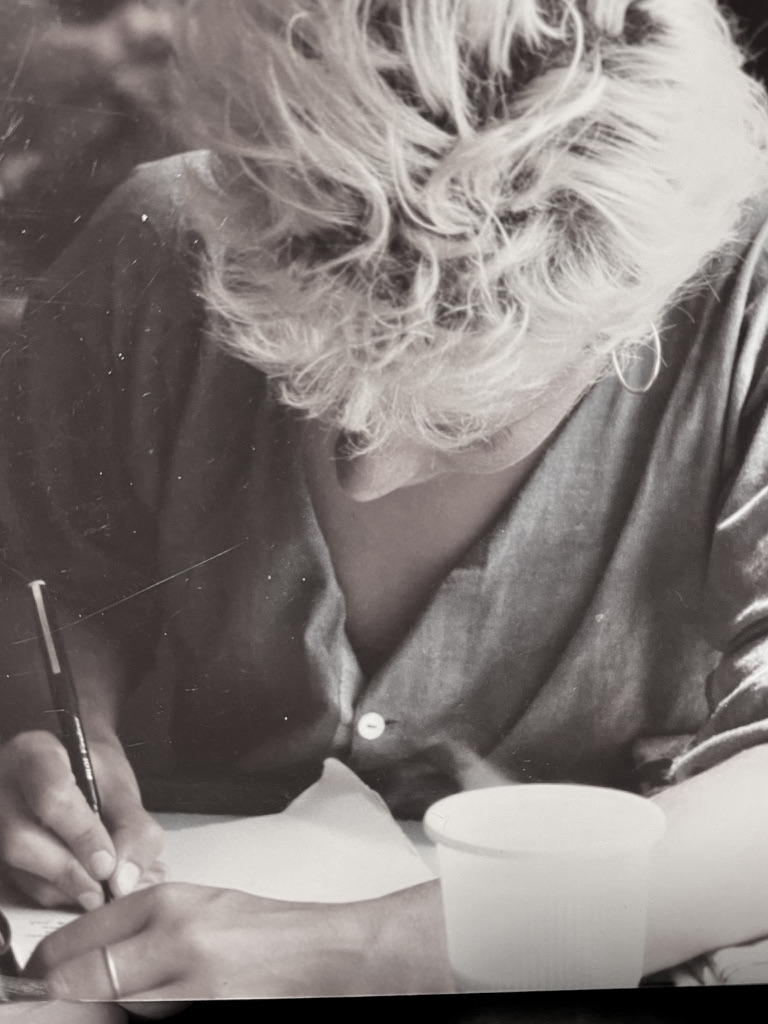 I have extensive experience in editing documents, theses and reports ready for publication or distribution in academic, commercial and governmental contexts. This has included PhDs and Masters, manuscripts, essays, grant applications, organisational reports in marketing, market research, organisational restructuring, and the development and sign off of strategic plans. I also have an active art writing practice. I publish regularly with artists on their work and on the political implications of art.
Gwynn Porter
I have worked as an editor and publisher for nearly thirty years in the visual arts, and was the co-founder of the Aotearoa-based art book press, Clouds. In parallel, I have a long practice as an essayist, writing often in collaboration with artists and experimenting with auto-theory, ficto-critical and academic forms. I also have experience constructing successful funding applications for artists and developing organisations.
Duncan Blachford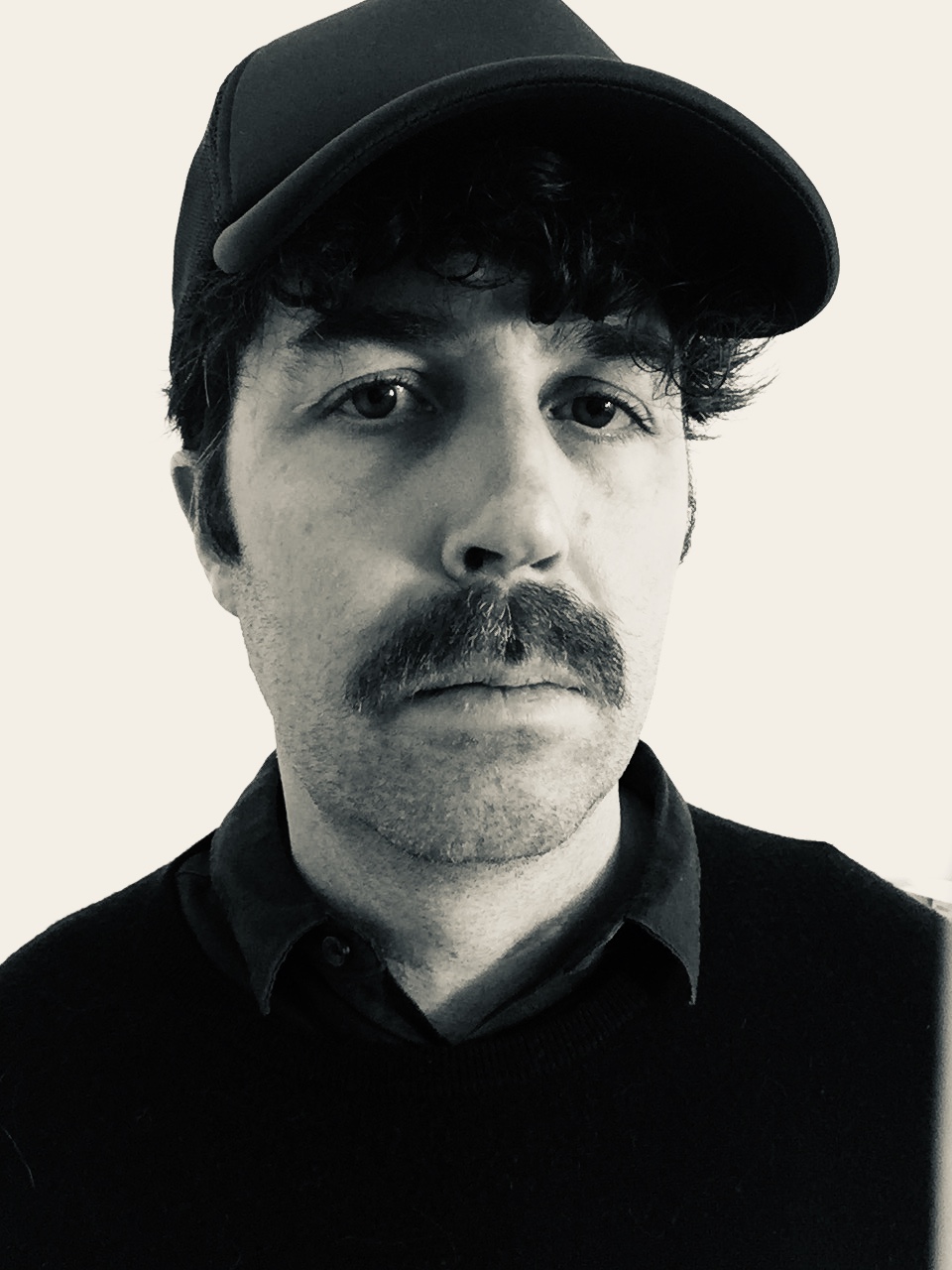 I have worked in publishing since 2007. As a book designer and typesetter, I work directly with artists and alongside local and international publishing houses, including Bloomsbury Publishing, Penguin Random House and Verso Books. I also publish short-run art books via
Tempo Haus
.
---
Étienne-Louis Boullée, Mémoire sur les moyens de procurer à la bibliothèque du Roi les avantages que ce monument exige, 1785.
---

Art Programme operates on the unceded lands of the Wurundjeri of the Kulin Alliance and acknowledges and pays respect to their Elders past and present. We offer our ongoing support for the Victorian State Government's Treaty process and hold expectations that the Federal Government will recognise the Uluru Statement from the Heart (2017) that asks for Federal parliamentary voices for Australia's first peoples.